As summer turns to fall and students resume their educational careers, it only makes sense that music enthusiasts should follow suit..
That was the initial inspiration behind StoryTime Studios Fall 2020 - Back to School workshop series, that featured a variety of video, music production lessons from both music artists who are actively creating a name for themselves, and tenured music education professionals, who have an ongoing track record of delivering valuable and educational experiences for musicians around the world.
It only makes sense that as the world continues to move into digital events, the music industry does as well. Already, live streams have begun to dominate the virtual landscape of social media, with some promoters pioneering the future of scalable (and revenue friendly) livestream operations. At StoryTime Studio, our mission has always been to help educate musicians and music industry members around the world, and our Fall 2020 Workshop Series is the beginning of all that. Below, you will find a breakdown of each studio workshop from the Fall 2020 series, followed by links to where you can watch these lessons, absolutely free.
Note: as we continue to introduce new workshops and lessons for our music community, we will be hosting live, seminar type events that will be both digital and physical (post-COVID). To keep up with our future events, join our Meetup community!
1. Roland TR-808 Review with Kevin McCabe
We started off the workshop series with a deep dive into Rolands TR-808 Drum Machine plugin, taught by seasoned music educator and YouTuber, Kevin McCabe. The TR-808 is a key piece of audio production, that was made famous by multiple artists of the late 20th century. In his video, Kevin breaks down how any producer can get this signature sound in their audio workstation. You can follow Kevin for more videos on his YouTube page. Watch the full workshop video below!
2. Vocal Processing "Excuses feat. Wendzelle" with Lowsh
The second workshop in our Fall 2020 series features StoryTime founder Lowsh (Aleksey Weyman) as he dives into several vocal processing tips for producers, based on his collaborative release titled "Excuses" with Seattle-based vocalist Wendzelle. Vocal processing tips include how to trim unwanted artifacts, layering, panning, and more. You can follow Lowsh for more videos on his YouTube page. Watch the full workshop video below!
3. House Music Production with Drew Dapps
Our third workshop of the Fall 2020 series features a talented, up and coming House music producer- Drew Dapps. With recent commemoration from Dirtybird, Confession, and others, Drew is a rising star in the House music community. In his workshop, he breaks down the secrets to a healthy groove, touching on the importance of swing, fattening up sounds, and the importance of high hat placement. You can follow Drew Dapps for more videos on his YouTube page. Watch the full workshop video below!
4. Music Production with Friz (Plus a Track ID!)
Seasoned music producer and founder of Open Doors LA (a 24/7 music streaming company) Friz, joins us for the fourth installment of our Fall 2020 workshop series. In his workshop, Friz explains the importance of sample selection (with examples) as well as offers a sneak peak into one of his upcoming tunes which, of course, is currently an ID. You can follow Friz for more videos on his YouTube page. Watch the full workshop video below!
5. iZotope Vinyl VST Deep Dive with Kevin McCabe
In our final workshop of the Fall 2020 series, we welcomed back Kevin McCabe for a stirring review of the iZotope Vinyl VST, which adds a comforting static (think lo-fi) series of effects to sounds. Kevin is a season music educator and shows multiple ways to use this plugin, with audible examples, a valuable workshops for beginners and experienced producers alike. You can follow Kevin for more videos on his YouTube page. Watch the full workshop video below!
The StoryTime Studio Fall 2020 series was a great opportunity for us to curate an educational experience for the music community. We are thankful for our fearless teachers and to our faithful followers and supporters, whom we home found value in these lessons. Be on the look out for more production workshops in the near future, and follow our Meetup community for upcoming seminars and panels!
Interviewer: Aleksey W.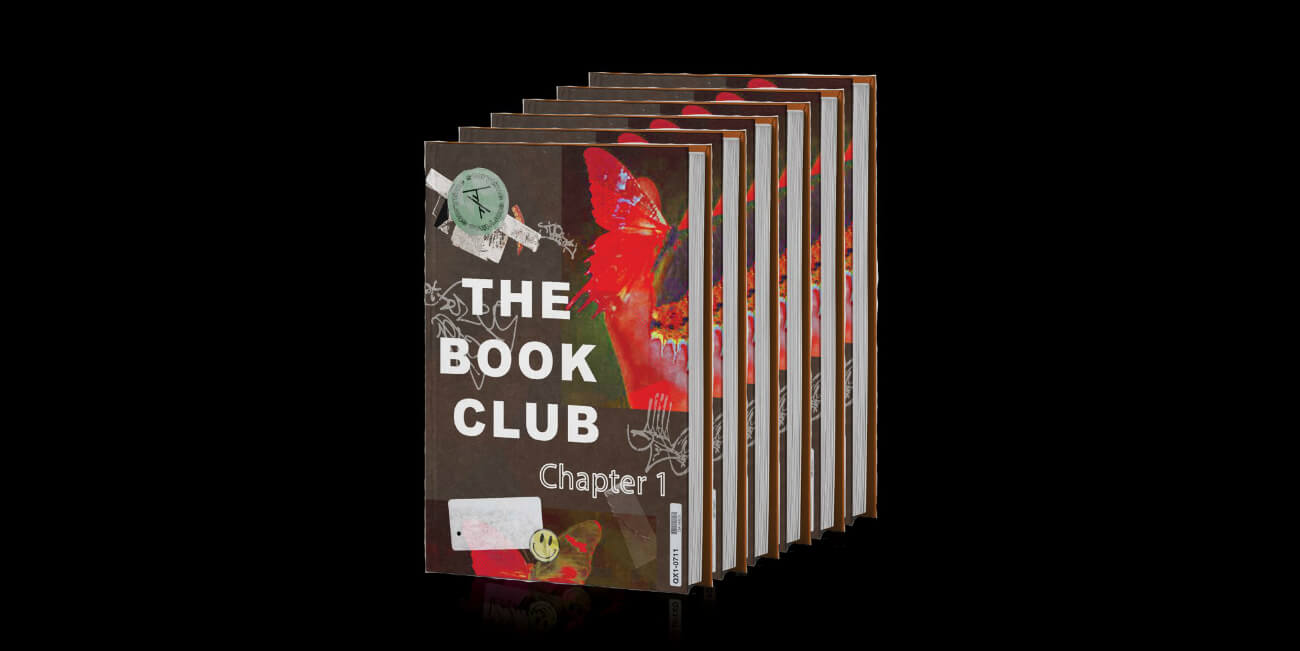 Welcome to The Book Club, Chapter 1
Bring together the dynamic power of six, talented music producers from the US west coast and what do you get?
Read Now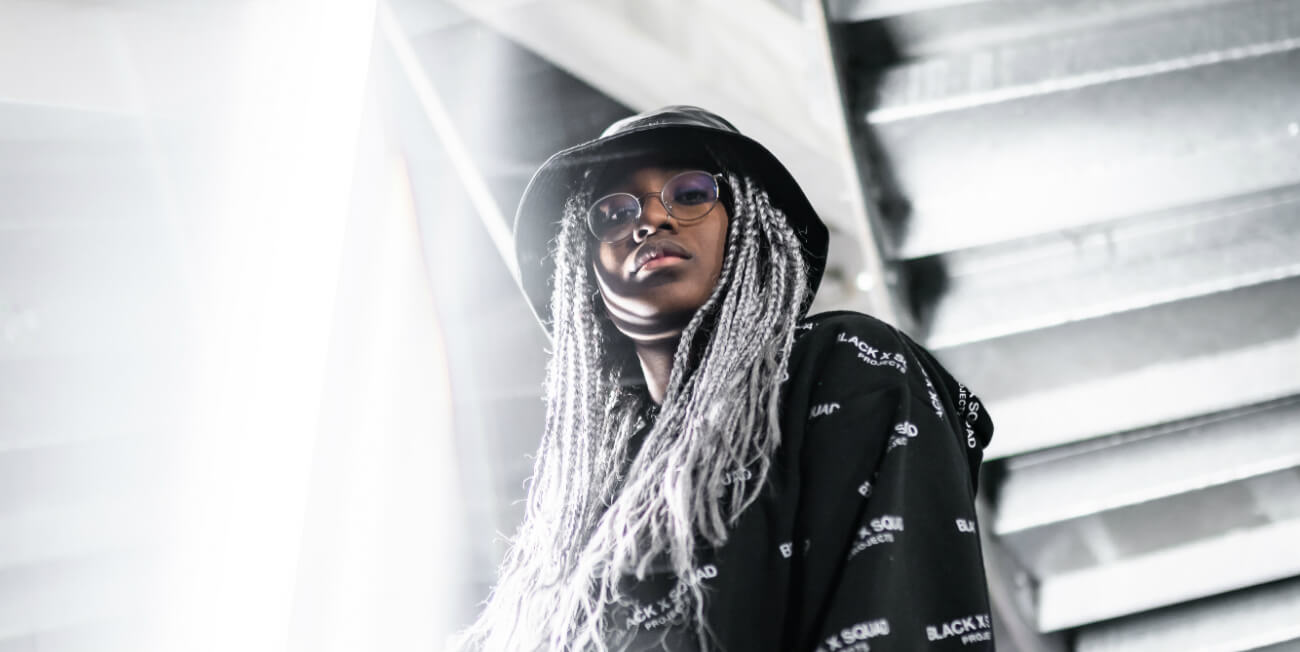 StoryTime Q&A with Umbree
Following her debut Invader Guest Mix, we wanted to ask French producer/DJ Umbree some questions about her upbringing, music, and more..
Read Now