Behind her concept around water, Umbree seeks to convey messages of hope for humanity..
She performed at Electrobeach Music Festival 2018 on Mainstage, Fun Radio World DJ Day (on March 9th 2019) and Les Plages Électroniques (on August 10th 2019) alongside DJ Snake, Vladimir Cauchemar, and others. Inspired by Avicii, this French DJane/Producer has made quite a name for herself in the world of music. Following her debut Invader Guest Mix, I wanted to ask her some questions about her upbringing, music, and more..
But first, have a listen to her Invader Guest Mix- It's very nice!
Q: Tell us more about your artist name- how did you come up with it and what does it mean to you?
A: "Umbree" came from "Umbrella" because I have a concept around water and rain, the sound of the rain helps me to meditate, so sometimes on my tracks I put some water drops hihi.
Q: What is your favorite part about being a music producer/DJ?
A: My favorite part of being a producer/DJ is that you can express your creativity like you want ! Nowadays you can do what you want with your music and this is what I like is that I can be ME.
Q: What is one thing that almost nobody knows about you?
A: My mum is French, my dad is Senegalese, and my little brother's name is Isaac, like my song "Isaac" (who reached 100.000 plays, thank you so much by the way).
Q: Share a little bit about your upbringing- how you got started in music, people you want to shout out who helped along the way, etc.
A: When I was young, I liked to do some choreagraphies with my friends and we wanted to know how we can do some long mixes for long choreo. And then I discovered "Virtual DJ", and I fell in love with this. 1 year after I knew that music production was my life for than DJing thanks to Avicii. I want to thank Fun Radio, Les Plages Electros, a lot of artists and people like my fan community, SunLee, Julian Simon, Steve RGA, Will, Vilprod, l'UCPA, Jordan Capozzi, Nostalgix, CastNowski, KOOS, YYNVG, Trst. who believed in the Umbree project. But most importunely, my mum who introduced me in this amazing industry.
Q: What is a song that never gets old for you, no matter how many times you hear it (any genre)?
A: I think my favorite artists since my childhood Artful Dodger - Outrageous :)
Q: If you're not making music or playing a show, what are you usually doing?
A: I'm trying to do some tracks, practice some music productions tips and do some livestreams when I have time on facebook/instagram.
Q: What is your favorite music release that you've done?
A: This is my upcoming track " Land Cruisers " this is the first time that I made a bass house track with water drops sounds on the drop and a senegalese guitar on the second break, this is a victory, for a long time I was trying, and I finally made it.
Q: What tips or advice do you have for up and coming artists?
A: For me there are 4 keys: Passion, Work, Perseverance and Patience. Don't give up if you love your passion, and with work everything will happen! That take time but everyone can do it, believe in yourself!
Q: If your music was a food, what would it be?
A: Sushiissss
Q: Where do you usually draw inspiration from?
A: Sometimes when I'm singing I have some melodies ideas, my inspiration come when I feel happy in my life, it depends on my mood of the day :)
Interviewer: Aleksey W.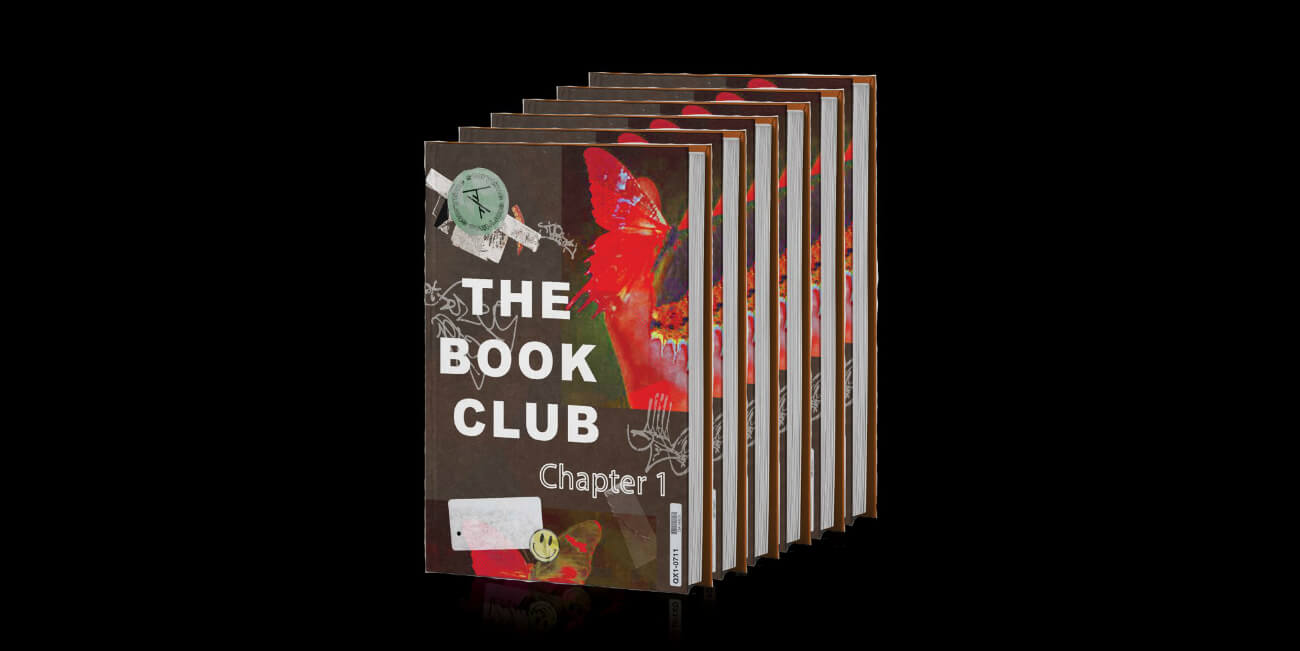 Welcome to The Book Club, Chapter 1
Bring together the dynamic power of six, talented music producers from the US west coast and what do you get?
Read Now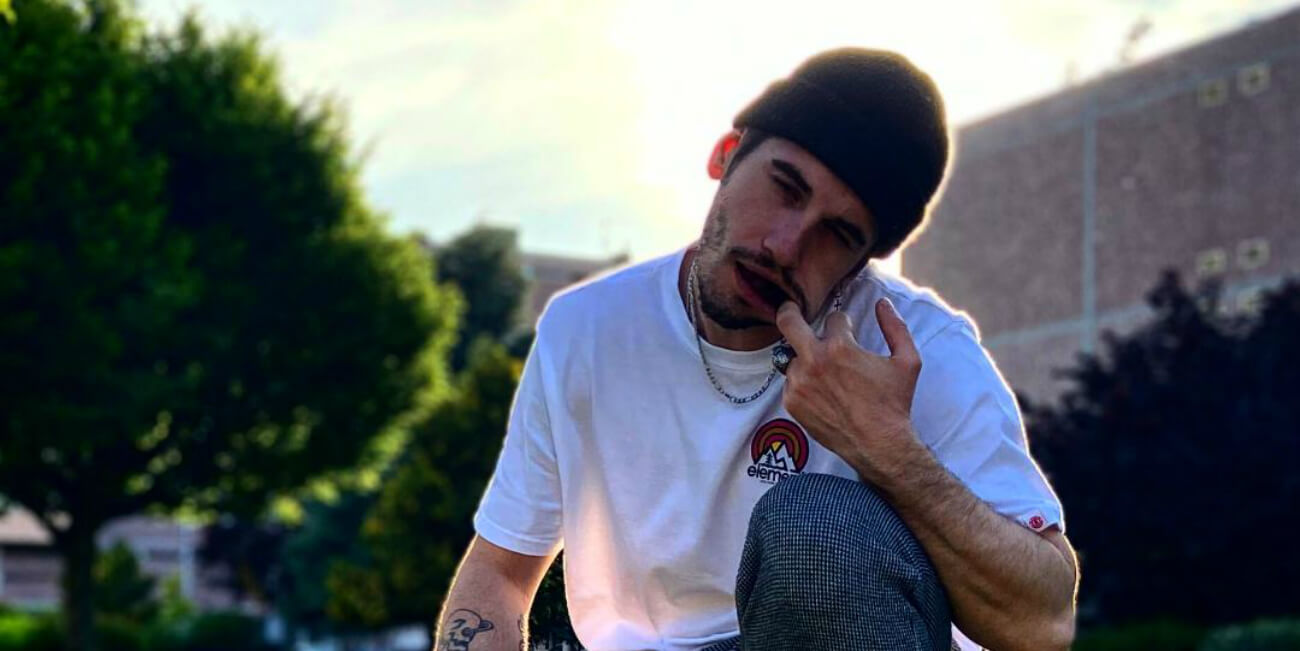 StoryTime Q&A with YYVNG
Following his debut Invader Guest Mix, we wanted to ask YYVNG some questions about his upbringing, music, and more..
Read Now