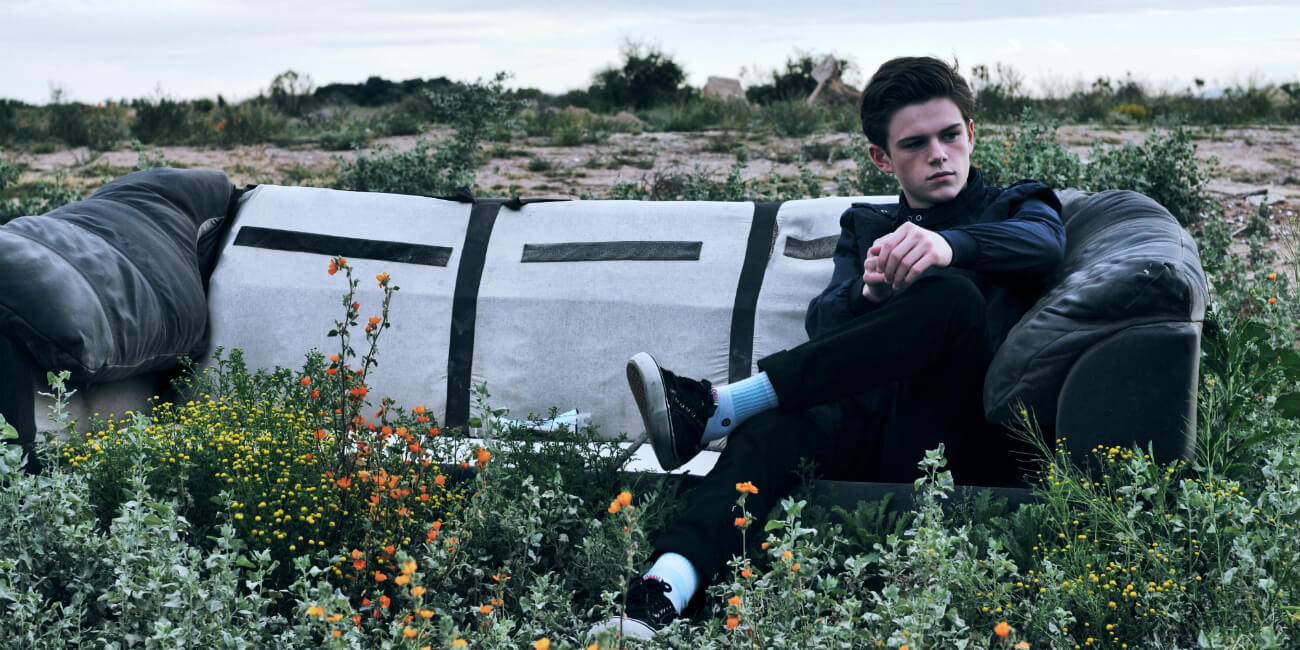 Overview
Following the 2019 release of Faulty-EP, Lamorn has once again satisfied the ears of contemporary electronic music enthusiasts with his latest EP- Redacted. The word redacted is defined as 'having been edited', or in some cases, removed. The EPs electronic elements seem to play in harmony with the EPs title, one that is commonly used in the security and technology sectors. Redacted features three songs, with guest performers and co-writers:
1. Billion (feat. Izzy Estes)
2. Maestro
3. Intial 199
Seth Person (Lamorn), has commented that Billion (the leading song on the EP), was fundamentally a collaborative track between Izzy Estes, Molly Mashal, and himself. Billion reminds us of a more classic, deadmau5 era complextro-meets-future-bass track, with a chord progression that feels nostalgic, and vocals (Izzy Estes) that are sonnorous and relatable. You can listen to the Redacted EP on both Spotify and Soundcloud.
To keep up with Lamorn you can follow his social media pages, Facebook and Instagram.