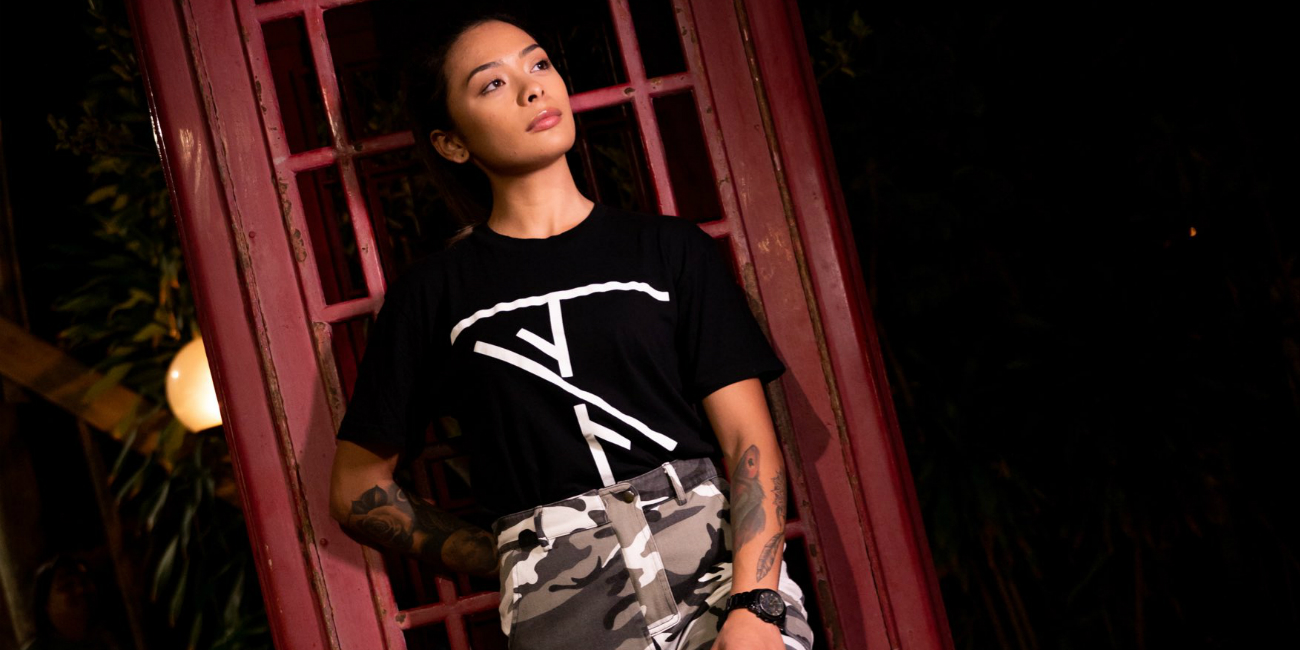 Overview
The stars are aligning for Shanalle Collelo, AKA Collelo, and it's no accident. The female powerhouse is dialed into her veracious fortitude in music, steadily making a name for herself as a driven DJ and producer contributing to the electronic music community. Collelo's sound satisfy the "house" heads and she'll lure you in with her cool confidence as she mixes live.
After locking down a win with Wonderland Entertainment's Dj competition in 2017, Collelo went on to share stages with celebrated artists such as Duke Dumont, Morgan Page, Arius, Marshmello, and The Bingo Players. In 2018, she won Maui's Next Top DJ competition (judged by global sensation, Far Too Loud!), earning a Saturday night residency at VIBE Nightclub, regular gigs across the isle, and opening opportunities for such renowned acts as Darude and Cash Cash. In following years, Collelo won the FamAF DJ competition for the annual Holy Ship pre-party. Mentionable acts for Holy Ship 12.0 include Mija, AC Slater, Gorgon City, and many more.
On November 7th 2019, Collelo came back to StoryTime with another release- They're Out There. The single debuted on all major streaming platforms and was accompanied by a comical marketing campaign in the form of an interview, which you can view on the StoryTime Ent Twitter. Earning publicity from DJs around the USA, They're Out There has been growing in popularity since it's release, and is leaving us eagerly waiting for her next release. You can listen to "They're Out There" on Spotify and Soundcloud. To learn more about Collelo, visit her website.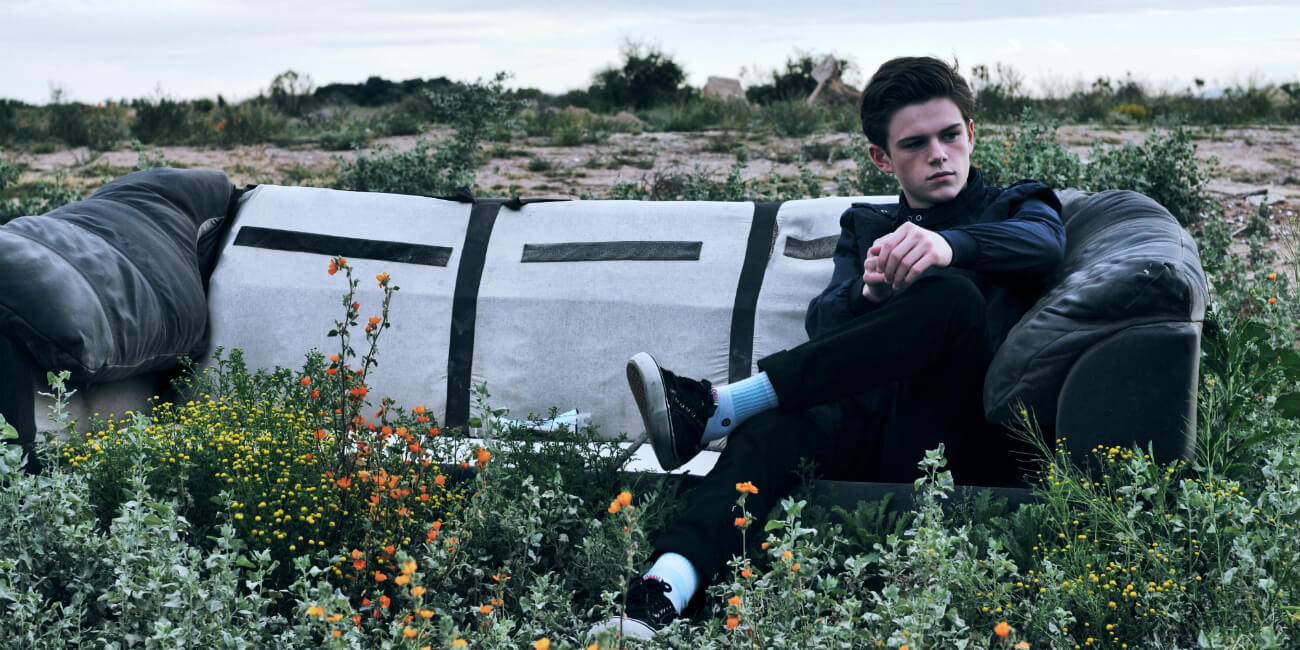 Lamorn Returns with Redacted EP
Following the 2019 release of Faulty-EP, Lamorn has once again satisfied the ears of contemporary electronic music enthusiasts with his latest EP..
Read Now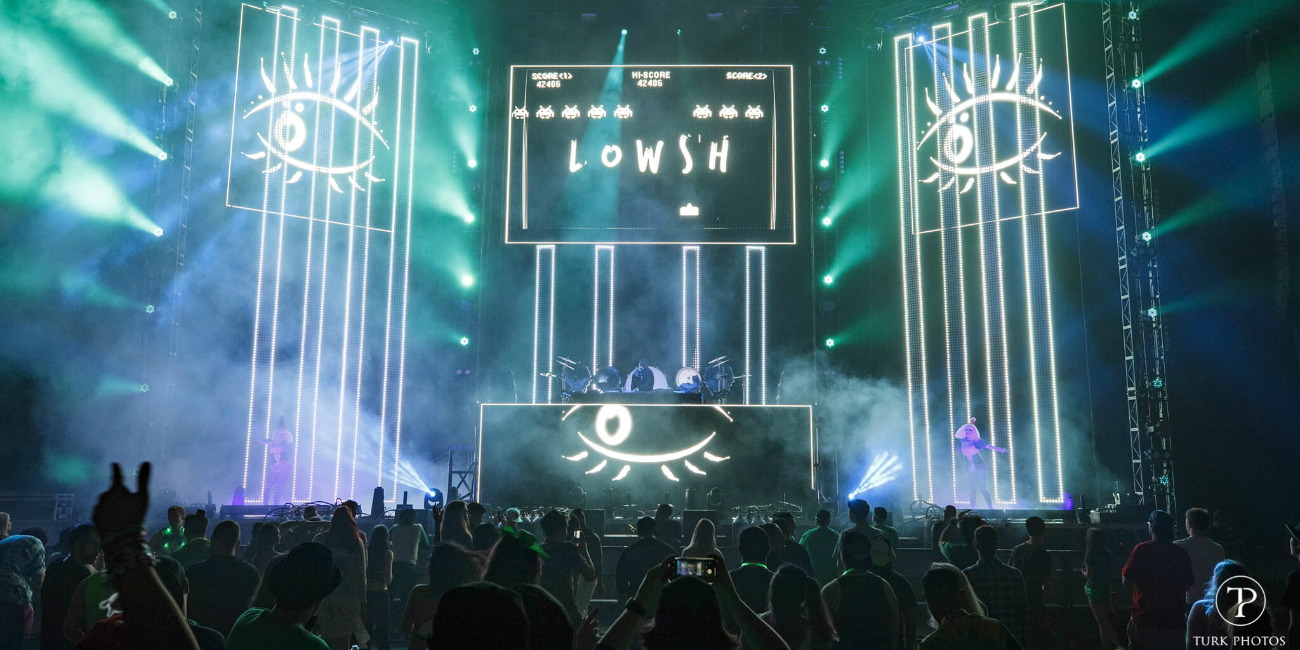 The Story of Lowsh
Growing up in the Pacific Northwest (Portland, OR and Seattle, WA) and previously living in Atlanta, GA, Aleksey Weyman began his music career as a HipHop producer and..
Read Now