"You must live life, to come back and write about it"..
These are the words of wisdom from Las Vegas based electronic music producer and DJ, DirtyFun. After releasing his Invader Mix Session mix (which you can listen to, here) in January 2020, I wanted to sit down with Tyler (Dirtyfun) and learn more about the man behind the talent. In this interview, I had a chance to ask DirtyFun some really exciting questions, which produced some really interesting answers.
Originally, DirtyFun was a dubstep producer, who fell in love with the magical fun of tech house and the house music lifestyle. Previously making bass music under two separate aliases, the young producer/DJ felt a great opportunity to start a new brand and follow his vision for making house music. Since making the switch, he has had notable releases on the Insomniac Record Label: In Rotation, Botneks label: World Famous Headquarters, and more. The name DirtyFun was created when he told his best friend that he wanted the brand to be about dirty/grimey, but fun and happy, music. Thus, DirtyFun was born
Q: WHAT MAKES MUSIC SO SPECIAL, FOR YOU?
A: Well.. music is my best friend. Music never leaves you, music always creates a vibe, whether happy, excited, reminiscent, etc.. My favorite part of this life in music is knowing there's people out there, like me, and knowing that a song I made, to help me through my tough times, helps them get through theirs.
My average day is seriously buried in my laptop, and that's about it, I hit the gym and do some normal people stuff like take my dog for a walk and attend some shows on the weekends or play shows of course, but I swear my eyes are gonna die before I do from all this music production haha.. (DirtyFun, laughing)
I have personally worked on many pieces of hardware, synthesizers, summing consoles/mixing boards, multiple keyboards, analog fx, expensive and high end monitors, and of course different audio interfaces. That has been a blessing and it's so much fun as well as creative and intellectual! Although, my home personal set up, is literally just my MacBook, two M-Audio BX5's, with XLR to Aux (no audio interface) and my Nektar Panorama 6 Keyboard. That's it. Most songs you hear from me, are all made in the DAW (which is Ableton of course).
Q: WHAT HAS BEEN YOUR FAVORITE SONG TO RELEASE, AND WHY?
A: My favorite release of mine to date is with Botnek's World Famous Headquarters, "All I Wanna Do". Not only are the Botnek boys the sweetest people I've ever met, but I convinced them to release the song on my birthday in (2019), and the morning of my birthday I woke up to video of Malaa playing the song out in Germany. Continuously good news came in from that release with support from Martin Garrix, Wax Motif, Grandtheft, Slatin, Jack Beats, Tommie Sunshine, Oliver Heldens, and many more amazing artists who I personally love and have looked up to for years!
Q: WHAT ARE SOME OF YOUR FAVORITE SONGS OF ALL TIME, THAT YOU COULD LISTEN TO ON REPEAT?
A: I couldn't pick just one, I love a lot of Kyle Watson songs and they never get old, but the three top favorite classics that do it for me are:
Kid Sister - Pro Nails (Rusko Remix) [the first edm song I listened to in my life]
RÜFÜS Du Sol - Innerbloom
Eminem - When I'm Gone (I cry everytime I hear this song, I'm not sure why)
Q: WHAT IS SOMETHING THAT NOT MANY PEOPLE KNOW ABOUT YOU?
A: One thing about me that, well, some people know but not everyone.. as well as something I'd love to bring more attention and awareness to is Multiple Sclerosis. I was diagnosed 3 months before my 18th birthday in February of 2014. It is definitely a bumpy battle, but don't worry! I am currently okay! The disease causes numbness, tingling skin, depression, nerve pain, and eventually eats away the tissue around your nerves causing paralysis if you don't know much about it. This is something I'd love for people to know about me, and not for pity, but for people to know that if they, or their loved one has been diagnosed, that they're not alone, and they can even reach out to me. Drakes producer "40" also has MS, and it's still possible to do all the things we want to do in life! So, to raise awareness or even money for research on Multiple Sclerosis and try to help people going through it or anything similar is something very important to me.
Q: HOW DID YOU GET STARTED WITH MUSIC?
A: I kind of got started in music with what I touched on before, I was 13, alone, depressed, and all I had was music. I bought a 20$ beat sequencing program and made beats for two weeks before purchasing NI Maschine, and 3 years later upgrading to Ableton. When I was diagnosed with MS it truly made me realize that... we humans are going to die, and me, maybe sooner than later. I moved closer and closer to LA as fast as I could and at 19 yrs old, attended Icon Collective. I'd love to shout out to my boy Vito Finamore over there, best mentor and teacher I could of ever come across in this life! The reason I wanted to attend Icon was solely due to my main inspiration at the time, NGHTMRE.
Icon Collective was an amazing experience and a year after attending Icon, NGHTMRE himself was dropping one of my songs EVERY SET he played! Fast forward a year or two and NGHTMRE is a true friend, and still someone I look up to. We may or may not have a couple ideas in the works together, but he's truly an idol of mine, who became a good friend, and as busy as he is, has truly been there for me through some hard times.
If you want to keep up with DirtyFun, you can follow him on Soundcloud, Spotify, Facebook and Instagram.
Q: WHAT TIPS OR ADVICE DO YOU HAVE FOR UP AND COMING ARTISTS?
A: The best tip I can give you is CREATE! Learn the rules and then break them, be you, and be nice. There's many ways to learn production, I myself even tutor people, but something that has helped me the most is gaining artist support, mainly by email. Always remember these are real people you're sending an email to, ask them how they're doing, wish them well, tell them how they inspired you, build a friendship! Not just "hey peep my mix, I need a repost".
I [also] encourage all producers of edm, to go back and study all of Virtual Riot's 3-4 hour live streams. That dude is a genius and even though his early ones were in Cubase, you can translate any and all of that information to whatever DAW you use. Icon Collective is a great school as well. There are also many tutors and online sources of tutorials and personal tutors out there and in a little personal self promotion, I tutor and master songs for people all across the world and try to keep it pretty cheap too!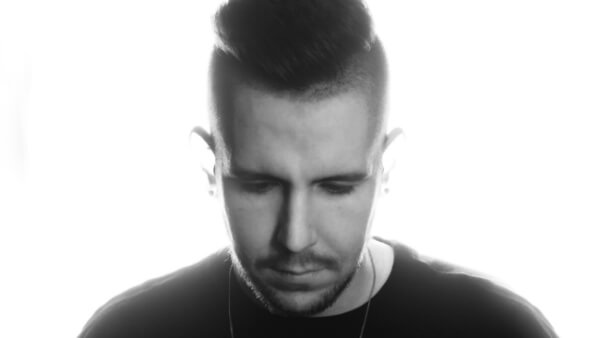 Q: WHERE DO YOU GET YOUR INSPIRATION FROM?
A: Inspiration varies, sometimes I have direct inspiration from a song. Sometimes I go a month or two without listening to any EDM and I oppositely produce more EDM. And something that I notice to always be inspirational- is living life, without your computer. That feeling of "man I want to produce right now", but you can't because you won't be home in your studio for another week or two is amazing. And a phrase that I either heard somewhere or made up myself (I don't remember lol) is.. "You must live life, to come back and write about it" in other words produce about it. Music is energy and the energy that you live in your life will translate to your music 100%.
Q: HOW CAN PEOPLE KEEP UP WITH WHAT YOU'RE DOING?
A: Everyone can stay up to date with me on all the main social media platforms, and I accept demo emails and like I said tutor people as well. SoundCloud and Spotify are @DirtyFun, and Instagram and Facebook are @DirtyFunmusic. And to reach me personally, try me at: mgmt.dirtyfun@gmail.com.
- Aleksey W.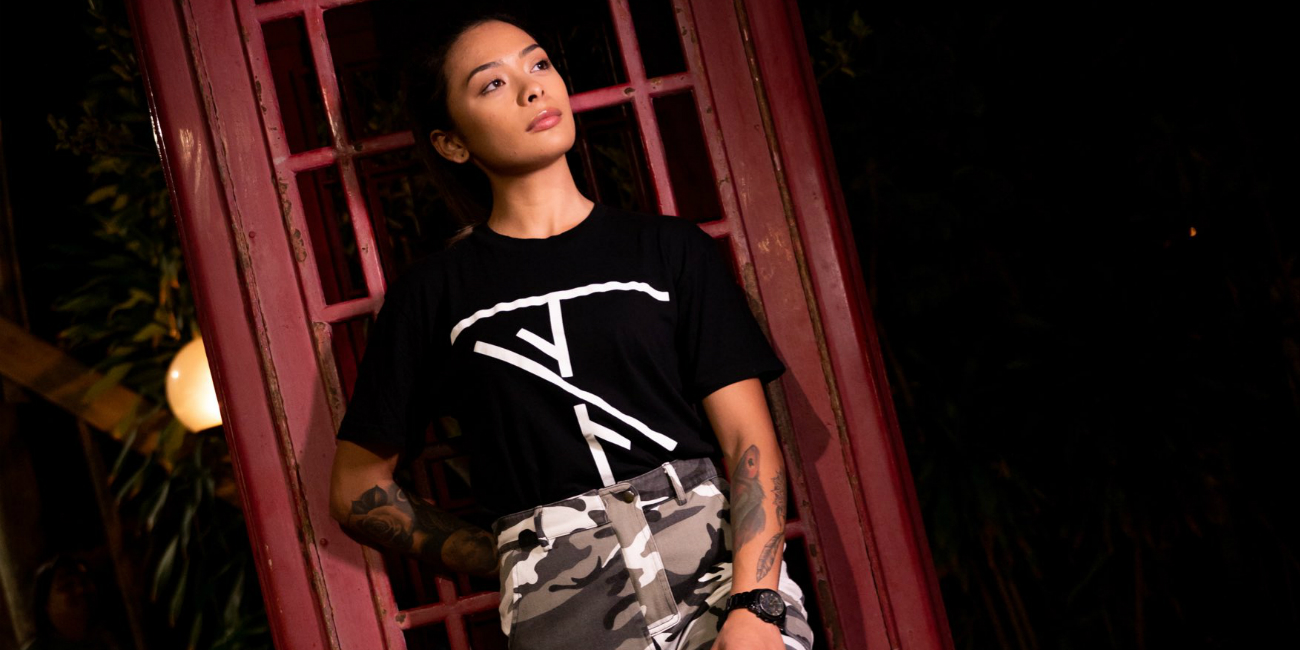 Collelo takes us out of this world with new single- They're Out There
The queen of house music from Maui is back and she's taking us out of this world..
Read Now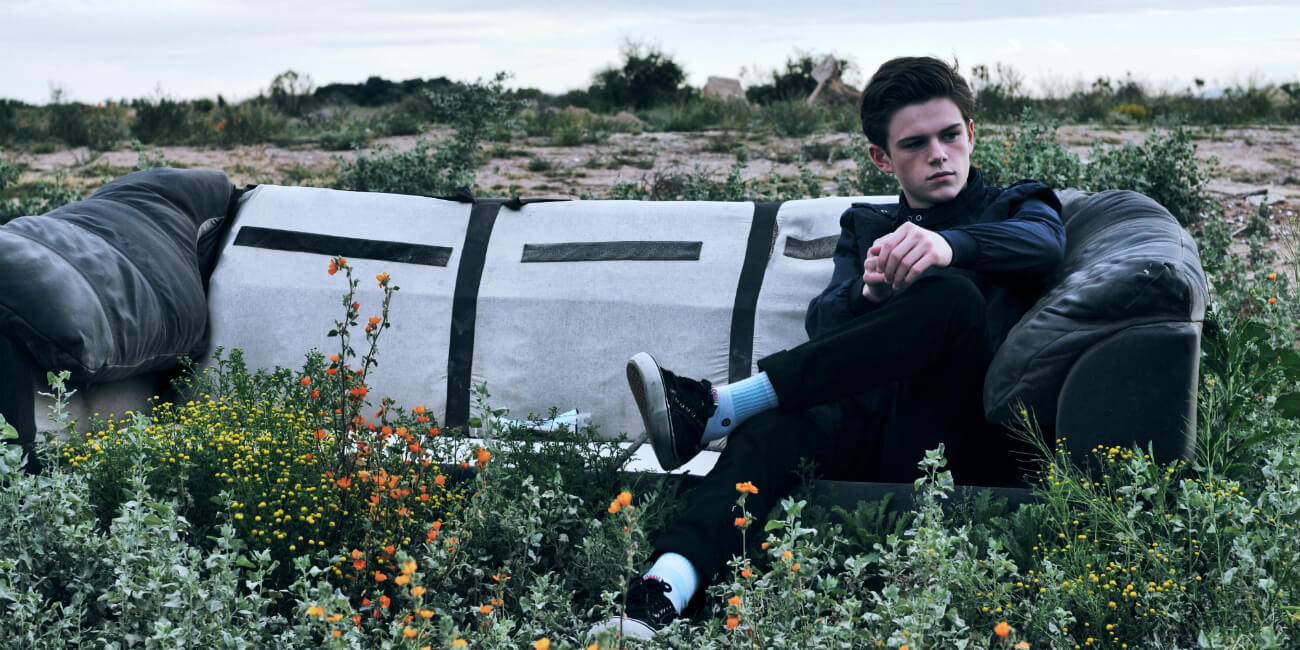 Lamorn Returns with Redacted EP
Following the 2019 release of Faulty-EP, Lamorn has once again satisfied the ears of contemporary electronic music enthusiasts with his latest EP..
Read Now