Our favorite soup boy has returned..
with a brand new single! Las Vegas based electronic producer and DJ, Matt Campbell has been slaying decks for years, performing with notable event companies like Space Yacht, RVLTN and many more. Campbell has always been a diverse and talented producer, jumping between multiple genres including house, dubstep, hiphop, lofi and more, always finding a way to surprise and delight in his recordings as well as live performances. Check out this video (and also promotional video) from late 2019.
Most recently, Matt Campbell has emerged with a hypnotic, deep house-type tune called "Hypnotized", which features a spooky mid-line and minimal yet engaging drop section. Available now on all streaming platform through StoryTime Ent. The tune also has dark, atmospheric effects sprinkled throughout, and a crispy mix with a groove that is downright infectious. It's almost like.. yes you guessed it.. hypnotic. StoryTime Ent worked with Campbell to create a unique, promotional video for the release, which was debuted on the StoryTime Ent Twitter, on the day of release. You can listen to "Hypnotized" on Spotify and Soundcloud, as well as most other streaming platforms.
- Aleksey W.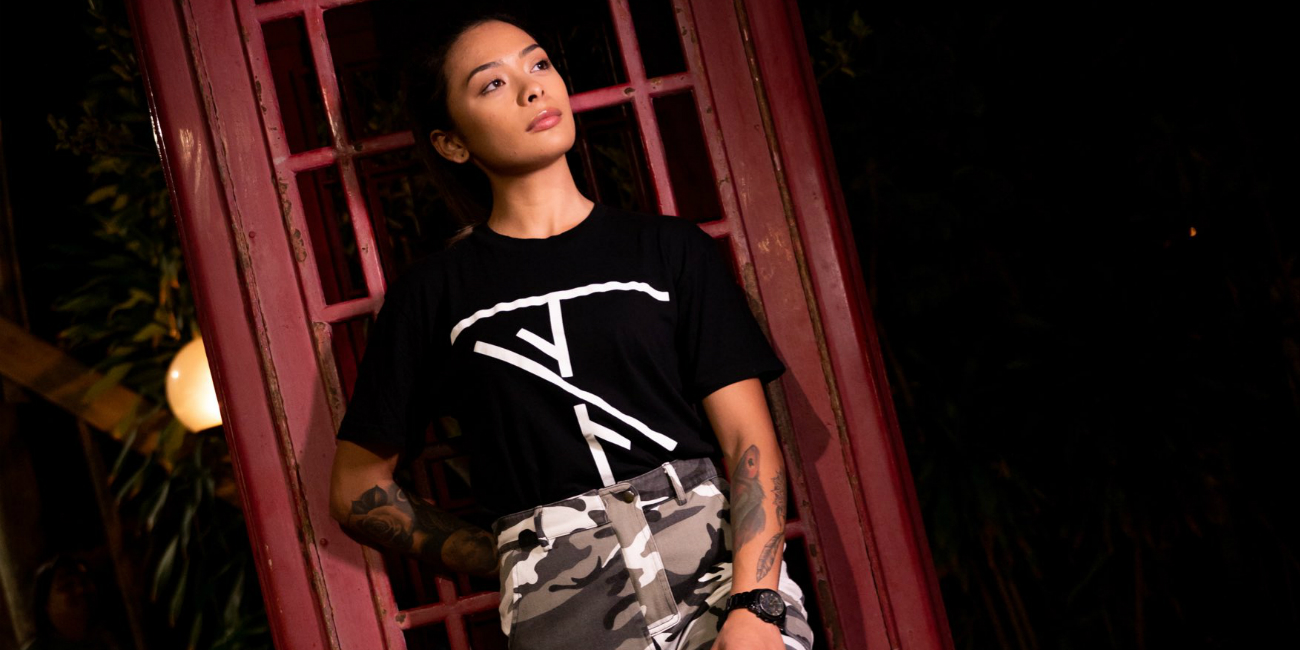 Collelo takes us out of this world with new single- They're Out There
The queen of house music from Maui is back and she's taking us out of this world..
Read Now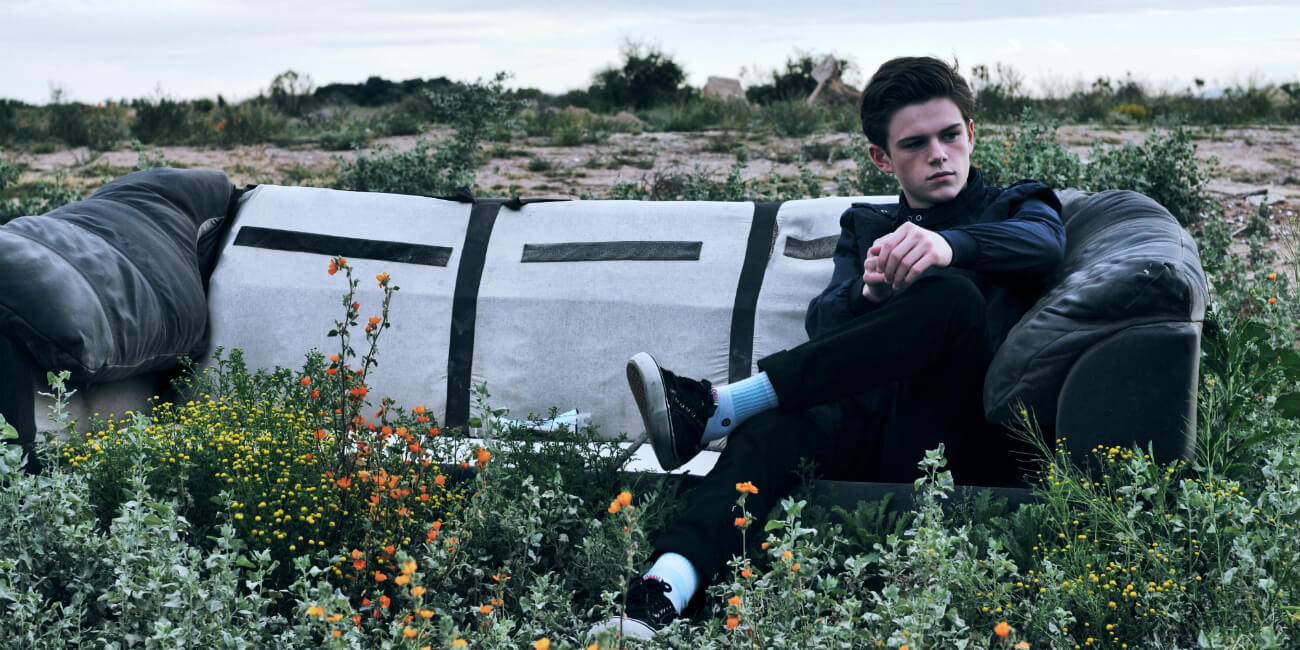 Lamorn Returns with Redacted EP
Following the 2019 release of Faulty-EP, Lamorn has once again satisfied the ears of contemporary electronic music enthusiasts with his latest EP..
Read Now