"Dude! You are a wizard! That has to be the name!" I thought it is true. And I just added an X..
Discovering and sharing emerging, music talent from around the globe is important for the future of music. With each budding artist, comes a unique perspective and relationship with the music that they experience, which then paves the road to new genres, styles, and more. That's what got me interested in Brazil based electronic music artist and DJ- Bruxxo. Coming from primarily a rock and heavy metal background, Jean Peres (Bruxxo) has since shifted into the world of EDM, specifically house. Leaning on his personal interest in magic; he has carved for himself a wizard persona, which carries through his artwork, branding and even live performances (by wearing a wizard hat). Check out this recap video of Bruxxo at LoungeGarden:
Q: HOW DID YOU COME UP WITH THE NAME BRUXXO?
A: In 2016, my friend Diegão was discussing what would be the name of my project. At that time I had metal bands and I always loved Dark art. He said to me: "Dude! You are a wizard! That has to be the name!" I thought it is true. And I just added an X. Project name is BRUXXO.
Q: WHAT IS YOUR VIEW OF THE MUSIC INDUSTRY? WHAT DO YOU THINK IS NEXT?
A: Currently it looks fantastic, many new recorders and artists. New ways to produce music. I believe that in the future everything will be different and we will have even more technology involved in music.
Q: WHAT IS YOUR FAVORITE PART OF BEING A MUSIC PRODUCER AND DJ?
A: Start a song from scratch and then see people dancing to that song. This is not in price.
Q: HOW DID YOU GET STARTED IN MUSIC? WHO HAS BEEN SUPPORTING YOU ALONG THE WAY?
A: I started playing at 15, but it wasn't electronic. It was rock. At 18 I started to study electronic music. I took 3 courses in DJ, production, Mix and master. I'm going to the 4th. I have a team called "BRUXXO Team" that goes to all my shows and we are always together taking pictures and making a mess.
Q: WHAT IS YOUR FAVORITE SONG (SO FAR) THAT YOU'VE RELEASED?
A: It was my EP released in Italy: "Bruxxo - MAGIC BIRD":
To stay up to date with Bruxxo, you can follow him on Spotify, Instagram, Facebook and Twitter.
- Aleksey W.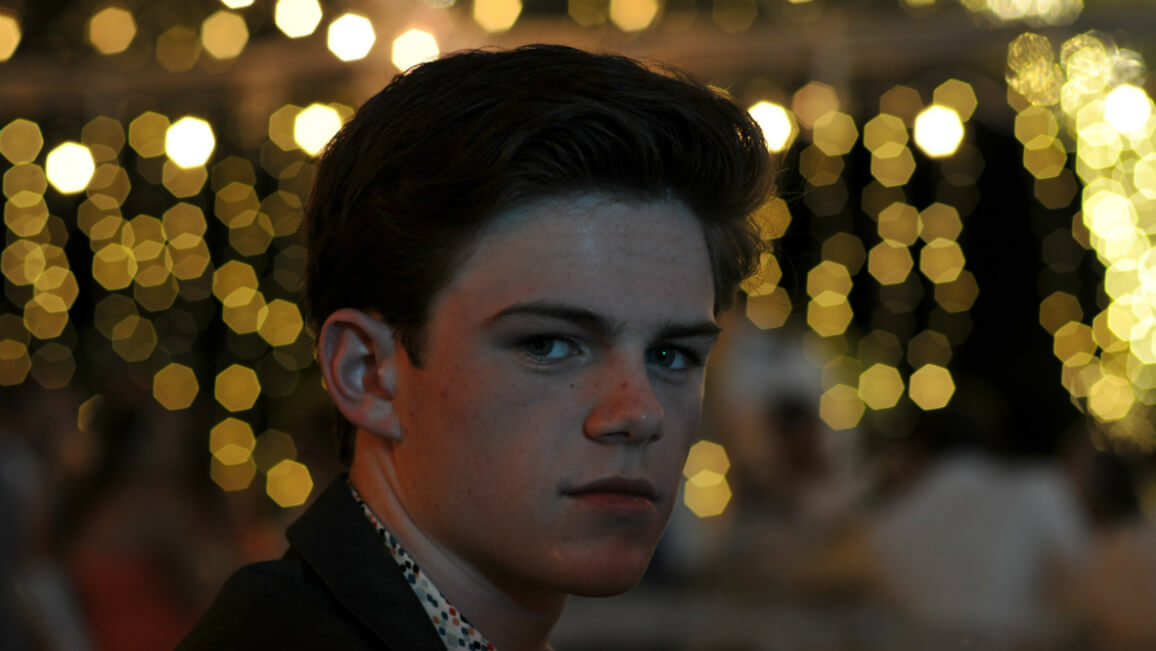 Monday Lamorning Vibes
PewDiePie, Deadmau5 masterclasses, and a childhood adoration for Daft Punk are a few of the ingredients to the musical tales of Arizona-based electronic music artist, Lamorn.
Read Now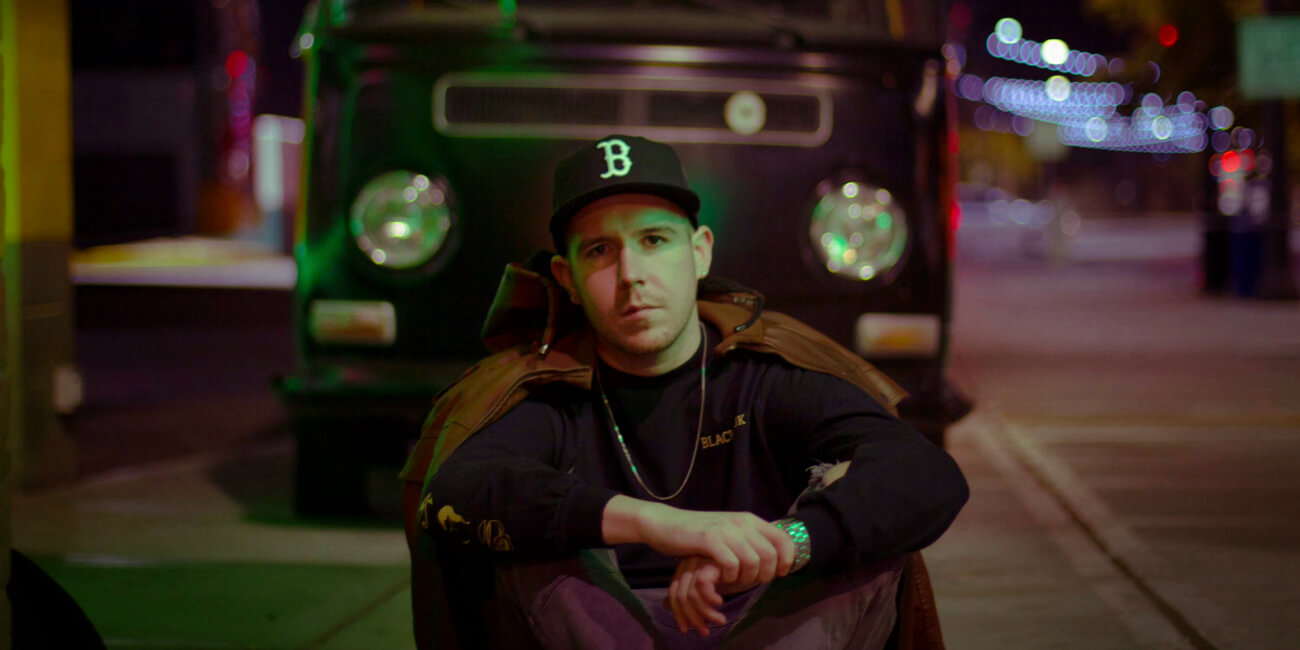 Having fun, with Dirtyfun
Synthesizers, happy birthdays, and Icon Collective are just some of the things discussed in an exclusive interview with Las Vegas based artist- Dirtyfun.
Read Now