Following his debut Invader Guest Mix, we wanted to ask PHEBO some questions about his upbringing, music, and more..
-----
Q: Tell us more about your artist name- how did you come up with it and what does it mean to you?
A: Phebo came up because is the roman name of "Bacco" and "Apollo" the party and wine divinity. I chose the roman one because I'm in love with my city.
Q: What is your take on the state of the current music industry- where do you think the future of music will be?
A: I think the EDM world change often because everything is in the past will come up again, like Fisher Chris Lake and Meduza, with the house music that is again mainstream. The industrial music is now full of any genres so it's always looking for new vibes and stuff.
Q: What is your favorite part about being a music producer/DJ?
A: For the djing, it may seems reduced but what i love is the control of the crowds because it makes me sick For the producing i love that i can bring to life everything that i have inside, from sadness to happiness.
Q: What is one thing that almost nobody knows about you?
A: During my Live set i kiss my tattoo on my arm. Is an eye with a vinyl instead of iris.
Q: What does an average day look like, in your music life?
A: I usually wake up at lunch time, I drink a Big cup of coffee and I go to my studio. Nothing Special.
Q: Do you have any preferred technical gear that has really taken your music (production or performance) to the next level?
A: I got a MacBook Pro, a really Good sound card and high quality speakers that are perfect to produce good music.
Q: Share a little bit about your upbringing- how you got started in music, people you want to shout out who helped along the way, etc.
A: I started when I was 12, playing piano and drums. i always been fascinated about Night life. I saw "Sensation white" With Tiesto behind the console, This was the moment when I felt in love with the electronic music.
Q: What is a song that never gets old for you, no matter how many times you hear it (any genre)?
A: Deep Fear by Sidekick and Rattle by Bingo Players are a timeless song in my music library. Unique.
What is your favorite music release that you've done?
Shine is my favourite track.
Is there a particular memory from a show you've played that stands out? Anything crazy/exciting/weird happen?
Ones, a drunk person vomited on the corrent connection and the sound sistem blow up. The Whole club was without music!
Are there any resources (websites, softwares, groups, etc) that you recommend other artists to check out, to advance their own careers in music?
Soundcloud is the best website to look out for new and emergent artists, for music production skills XXXXXXX.
How can people stay up to date with what you're doing? Do you have a mailing list, website, social media, etc?
I have a mail list for my promo, but look up my Instagram page "phebomusic" to Keep in Touch for my new releases.
What did you spend your time doing before music?
I was 12 years old, so I spent my days watching cartoons on TV :)
If your music was a food, what would it be?
An hamburger because is loved by everyone.
What is one of the most beautiful sounds in your opinion?
808 and wobble drive me crazy!
If you could master any instrument with a snap of your finger, which would it be?
I would be able to play Sax! its an amazing instrument.
What do you want your fans to experience when listening to your music?
They must feel energy from my music! The kicks that hit them.
Describe yourself in one word
Powerful.
How often do you listen to your own music, versus others?
No much time cause I used many hours to make them.
Whats the story of your FIRST gig?
My first gig was an afternoon disco in front of 200 people, I was 13 years old, I was very excited and I played with vinyl. good times, there was no sync or huge payments. There was only passion.
Interviewer: Aleksey W.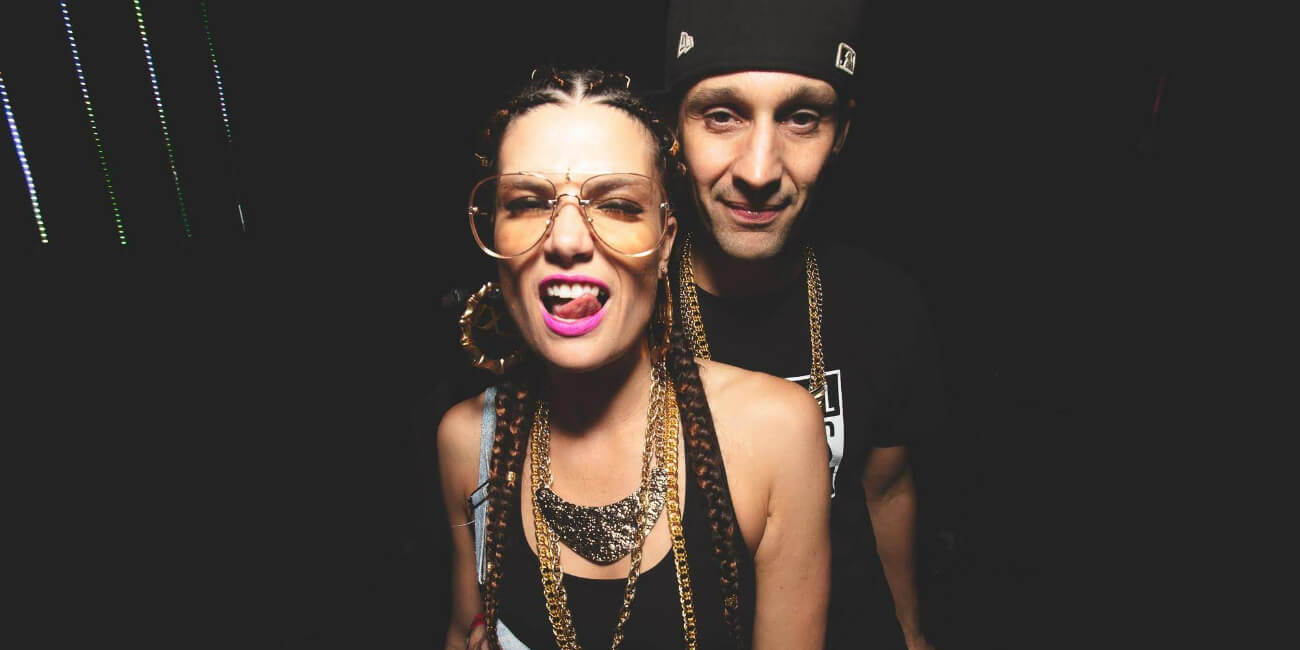 The (Not So Average) Tale of Average Gypsy
"Don't compare yourself to anyone. No one has the unique set of gifts and talents you have to offer this world and no one's path will be the same as yours.."
Read Now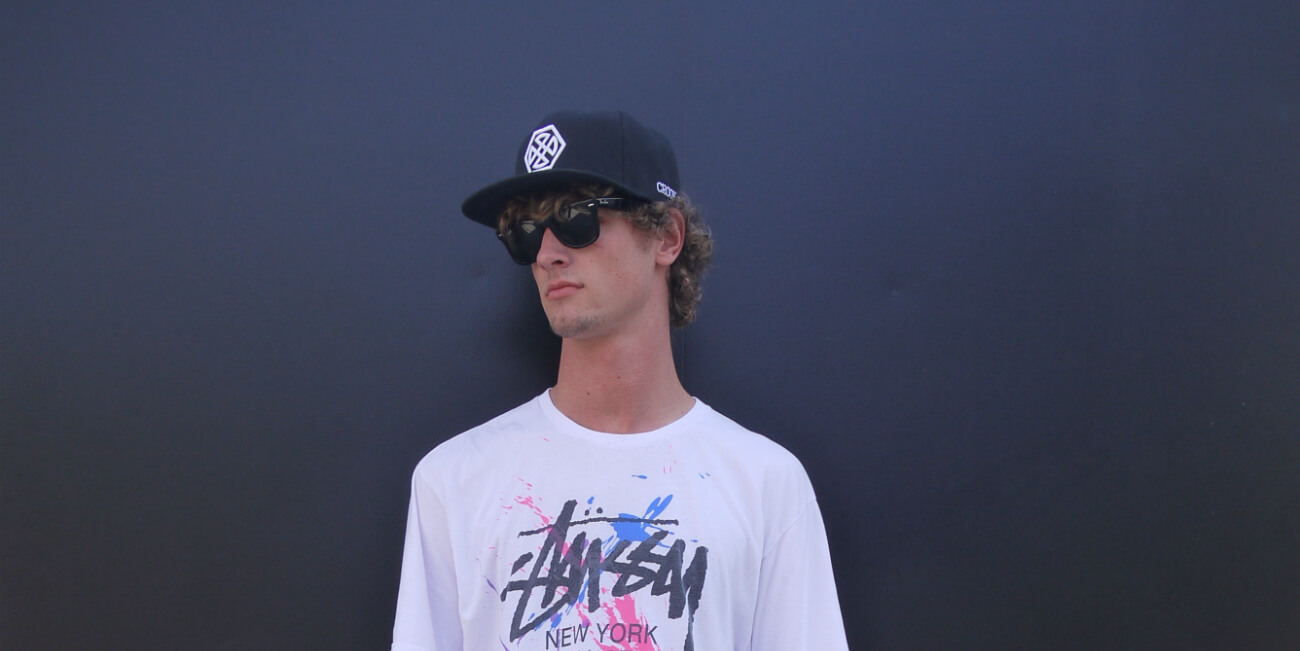 Opening Doors in LA and Beyond, with Friz
My favorite moment at any event is when you're walking out after it ends and you're snapped back into reality like "what just happened"..
Read Now